Katy Local SEO Pricing Plans
Choose one of our three Pricing Plans to outshine all your competition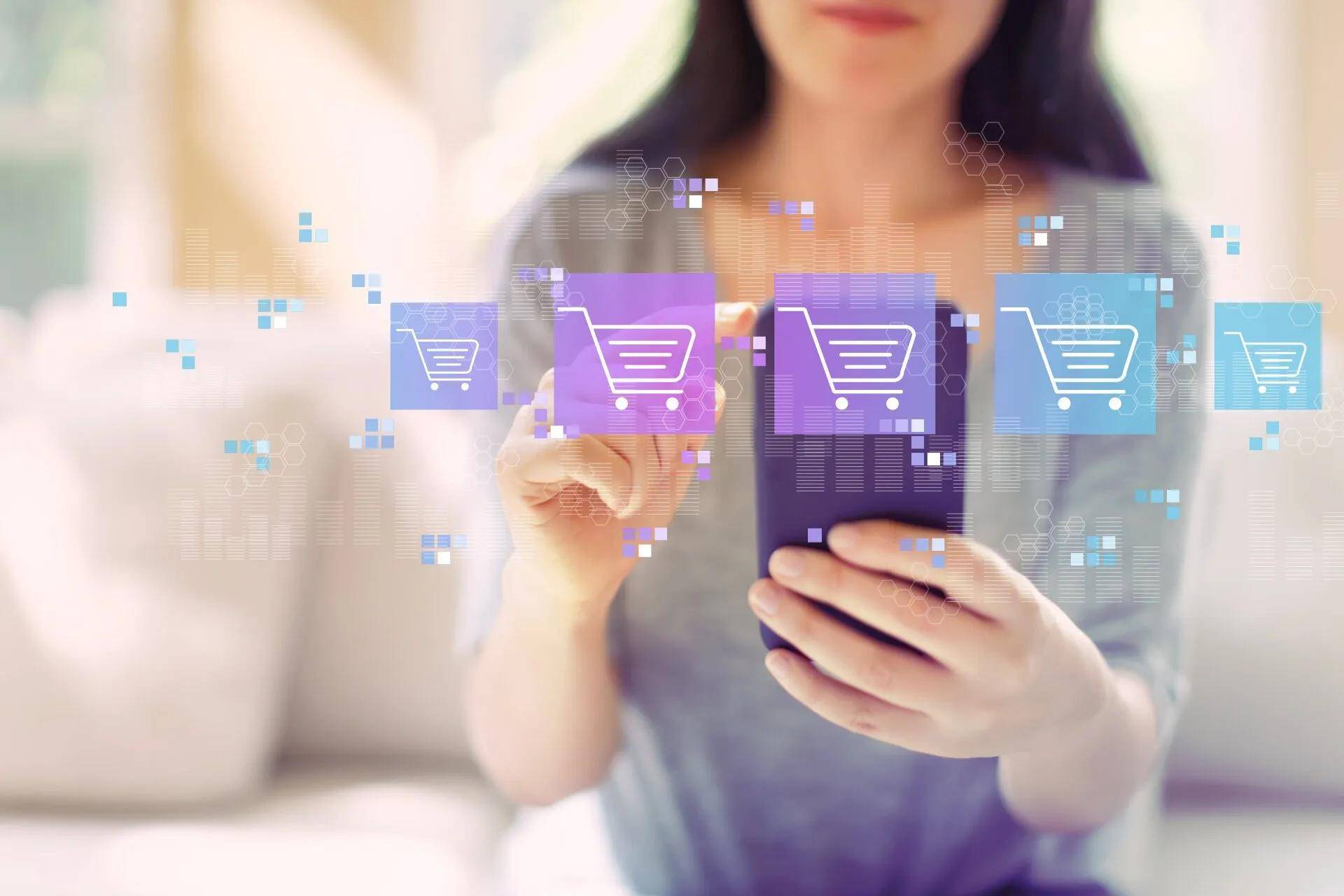 Katy  SEO Pricing Plan Details
All three Katy SEO pricing plans include our SEO tools, Google Search Console, and Google Analytics.
Keywords
Keyword selection is the first item on all three of our new local Katy SEO pricing plan projects.
Our SEO team will research and choose the appropriate keywords for your plan package.
Choosing the right keywords is crucial for any business trying to improve its online visibility and attract more traffic to your website. 
Analyze Your Competitors
Analyzing your competitors is an effective way to find the right keywords for your business. First, we look at the keywords they use on their website and in their content. Then, competitive keyword analysis gives us an idea of what keywords work well in your industry and what keywords to target. This keyword analysis can help us identify gaps in your keyword strategy and find new opportunities to target. By analyzing your competitors' keywords, we can also understand what topics and themes are prevalent in your industry.
Understanding specific technical and topical subjects peculiar to a niche marketplace can help create relevant and valuable content for the target audience. Additionally, we can use this information to optimize your website and improve your search engine rankings. While learning from your competitors is essential, we also strive to differentiate your offerings and find unique keywords and phrases that set your business apart. 
Website Audits
Your website will be tracked daily and audited using our SEO tools. These audits allow our SEO team to implement any needed corrections promptly.
Reporting
Each client is sent multiple SEO reports at the end of each month.
These reports will include a work summary for the current month, website analytics reports, and ranking reports.
Be On Google's Page 1 Or Be Invisible.
Leveraging your unique benefits and standing out among your competitors matters the most for your business ranking.
We offer highly professional SEO services to achieve this goal.
Our SEO specialists spend hours every month continuously optimizing your main web pages, blog posts, listings profiles, and more.
Katy SEO Solutions constantly strives to keep up with Google's ever-changing search algorithms. It is a difficult task for seasoned SEO professionals and almost impossible for website owners. An owner's time is far more valuable doing what keeps the business' MRR  (Monthly Recurring Revenue) on track. 
PRO
Monthly
$399
Best for Startup Website
This plan is suitable for small websites (5 pages)
15 Primary Keywords/Phrases
Google Search Console Setup
XML Sitemap Setup
XML Sitemap Submission
Robots.text Setup and Optimization
SSL Certification Check
Optimize Title Tags
Optimize Meta Description
Optimize Image Alt Tags
Heading Tag Optimization
XML Sitemap Optimization
URL Optimization
301 Page Redirects
Purchase PRO SEO PLAN
PRO PLUS

Monthly
$749
Our Best Deal
This plan is suitable for websites with 5 – 50 pages
30 Primary Keywords/Phrases
Google Search Console Setup
XML Sitemap Setup
XML Sitemap Submission
Robots.text Setup and Optimization
SSL Certification Check
Optimize Title Tags
Optimize Meta Description
Optimize Image Alt Tags
Heading Tag Optimization
XML Sitemap Optimization
URL optimization
301 Page Redirects
Compress Image Sizes
Purchase PRO PLUS SEO PLAN
PREMIUM
Monthly
$1199
Great for large websites
This plan is great for websites with 50-100 pages
50 Primary Keywords/Phrases
Google Search Console Setup
XML Sitemap Setup
XML Sitemap Submission
Robots.text Setup and Optimization
SSL Certification Check
Optimize Title Tags
Optimize Meta Description
Optimize Image Alt Tags
Heading Tag Optimization
XML Sitemap Optimization
URL optimization
301 Page Redirects
Compress Image Sizes
Page Speed Optimization
Purchase PREMIUM SEO PLAN