YOUR FREE SEO WEBSITE AUDIT
Have you ever wondered why your website isn't reaching its full potential despite your consistent investment in SEO? The problems might be hidden within the complex world of your website.


An SEO audit can highlight these issues and create significant improvement opportunities. Get ready to explore the power of an effective SEO audit, rocket your search engine rankings, and foster substantial growth for your online presence.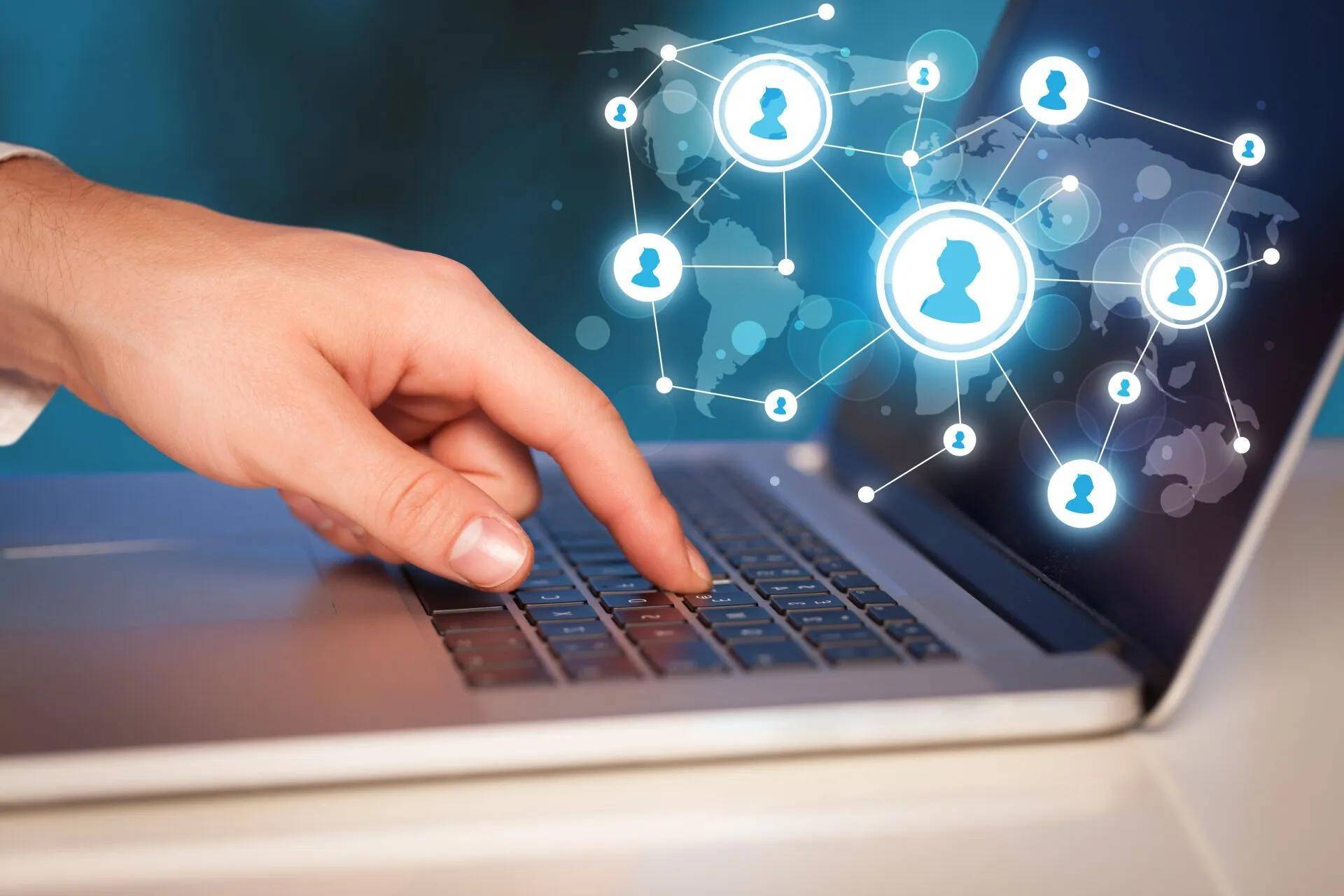 Three benefits of conducting an SEO audit
Conducting a website SEO audit offers several benefits for your online visibility and performance:
It helps identify technical issues with the website that affect your search engine rankings.
It uncovers opportunities to optimize your website content and keywords, increasing organic traffic.
Regular audits ensure your website complies with current search engine guidelines, improves user experience, and boosts conversion rates. 
According to a study by SEMrush, websites that conduct regular SEO audits saw a 28% increase in organic traffic within six months.