A 3-Pack listing is one of the essential tools for local businesses. The top three search results appear when someone searches with Google for a local business. With Katy SEO Solutions' 3-Pack Domination services companies can unlock the full potential of a 3-Pack listing and get to the top of local search results. As a result, businesses will increase their visibility and reach more potential customers.
Conquer Your Community Marketplace with
Katy SEO Solutions
Local 3-Pack domination with Katy SEO Solutions. You can easily target potential customers in your local area. Our search engine optimization (SEO) strategies will help boost your rankings on search engine results pages, making it easier for potential customers to find your business. We will also conduct a competitive analysis to optimize your website for the best possible results.
Make Your Business Stand Out Now!
Katy SEO Solutions also offers additional services to help you get ahead of your competition. For example, we will create engaging and informative content for your website. Images and videos are fully optimized to comply with Google's Core Web Vitals to improve your rankings. We can also help you with social media marketing to reach a wider audience and increase your brand awareness.
With Katy SEO Solutions, you can take your local business to the next level and make it stand out from the competition. Please take advantage of our comprehensive suite of services to dominate your local marketplace and get the recognition your business deserves.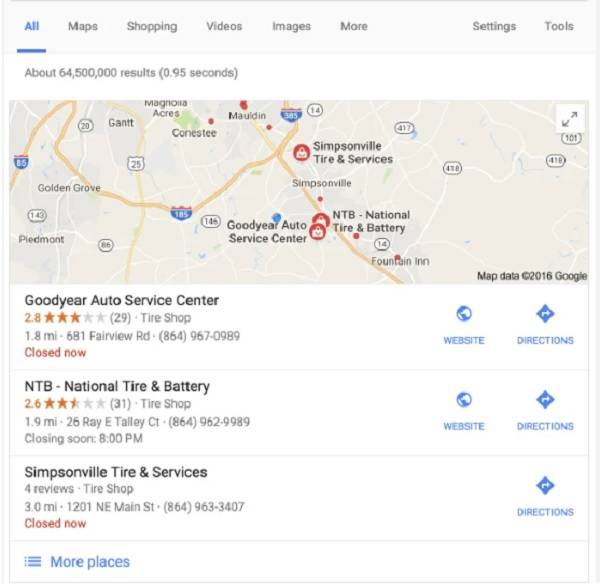 Typical 3-pack map for businesses by searching for a keyword.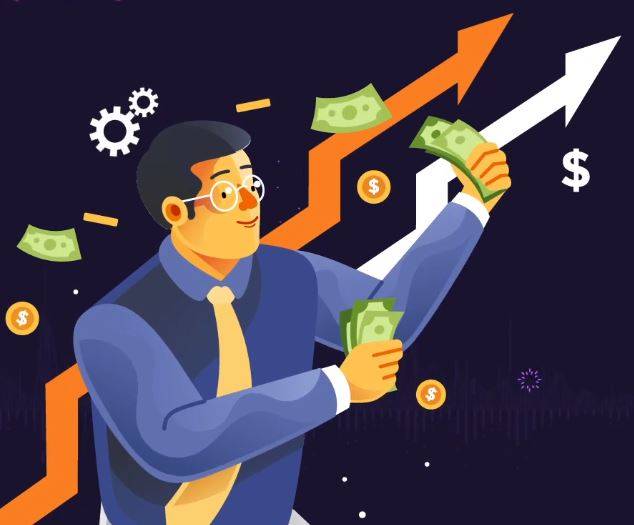 Discover the ultimate catalyst for your business's online success with Katy SEO Solutions!
Elevate your digital presence and skyrocket your company's performance in Greater Houston, TX. Our team specializes in Local SEO and is dedicated to driving small businesses like yours to the forefront of the digital landscape.
Stay ahead of the curve with us as we harness the power of the latest SEO techniques, seamlessly adapting to Google's ever-evolving search algorithms. We're your secret weapon for selecting those game-changing keywords, crafting attention-grabbing headlines, and supercharging your meta tags for maximum impact.

But that's not all! In our commitment to your success, we offer a complimentary website SEO audit to kickstart your journey to more clients.
Google's 2023 features lightning-fast web page loading speeds and unbeatable mobile internet experiences. Rest assured, we're masters at optimizing for both, ensuring your online presence is sleek and responsive.

We kick things off with a 15-minute introductory phone consultation tailored to understand your unique aspirations better. We then begin your journey to 3-pack domination in the Houston Metro area.
Regarding SEO in Metro Houston, there's no beating Katy SEO Solutions! Get ready to experience the digital revolution – it starts with us. Contact us today, and let's elevate your online game to the next level!